Henry Hynes - In the Noon & Other Songs - Double C-20 Cassette (CCR-040)
Recorded in Princeton, NJ 09/10 to 4-track cassette. Henry also plays drums in the band Home Blitz.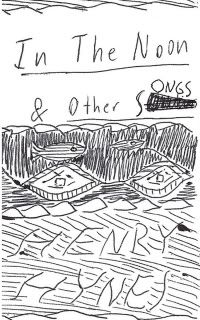 ---
Henry Hynes - The Portal - CDR (CCR-034)
Collected 4-track meditations 2006-2010. Printed on multicolor paper.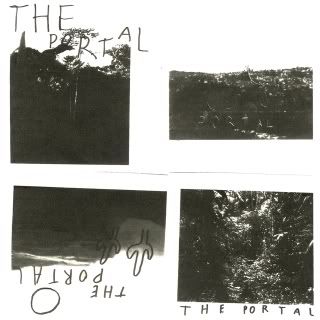 Free download available here :: http://www.mediafire.com/?al7ywn9j173887w
---
Henry Hynes - Snow Gold - C32 Cassette (CCR-026)
This project is an experiment in liner composition using a small low fidelity tape recorder and little to no "editing" or "overdubbing". Field recordings winter 2008-2009. Musique concrete + pop gems.