Arcanode - Orchidaceae - CDR (CCR-036)
Ambient guitar loops emit the aural aroma of midnight flowers during this twenty-three minute bliss out.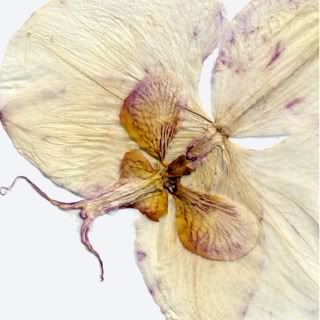 ---
Arcanode - Celestial Backdrop - C32 Cassette (CCR-025)
Fourth official Arcanode release and first as a collective effort with Cammisa Buerhaus' joining. B side features Nate and Andrew from Towering Heroic Dudes.
Cover artwork by Christine Young.
http://www.vahge.com/work
Inside panel by Cammisa Buerhaus.
www.myspace.com/csforest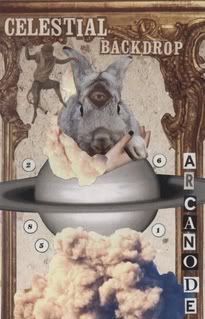 ---
Arcanode - Phase of Our Lives - C32 Cassette (CCR-013)
Four deep and disorienting excursions into laptopia.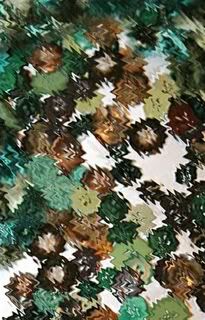 Arcanode - Phase of Our Lives by Cryptic Carousel
---
Evil Robot Ted/Arcanode - The Legend of Cadmus - C20 Cassette (CCR-008)
The teeth sprouted into armed warriors, ready to attack. Cadmus tricked them into fighting one another, until only five survived, known as the Sparti, who became the first citizens the new city...

OUT OF PRINT
---
Arcanode - Plasma Jets - C32 Cassette - (CCR-005)
Minimal, abstract, sound collage with prepared guitar and software.
Features artwork by Becca Kacanda.
www.myspace.com/goatiebeast

Free download available here :: http://www.mediafire.com/?hwx0uob5d0zc2bp